SUMMERS HERE... FINALLY!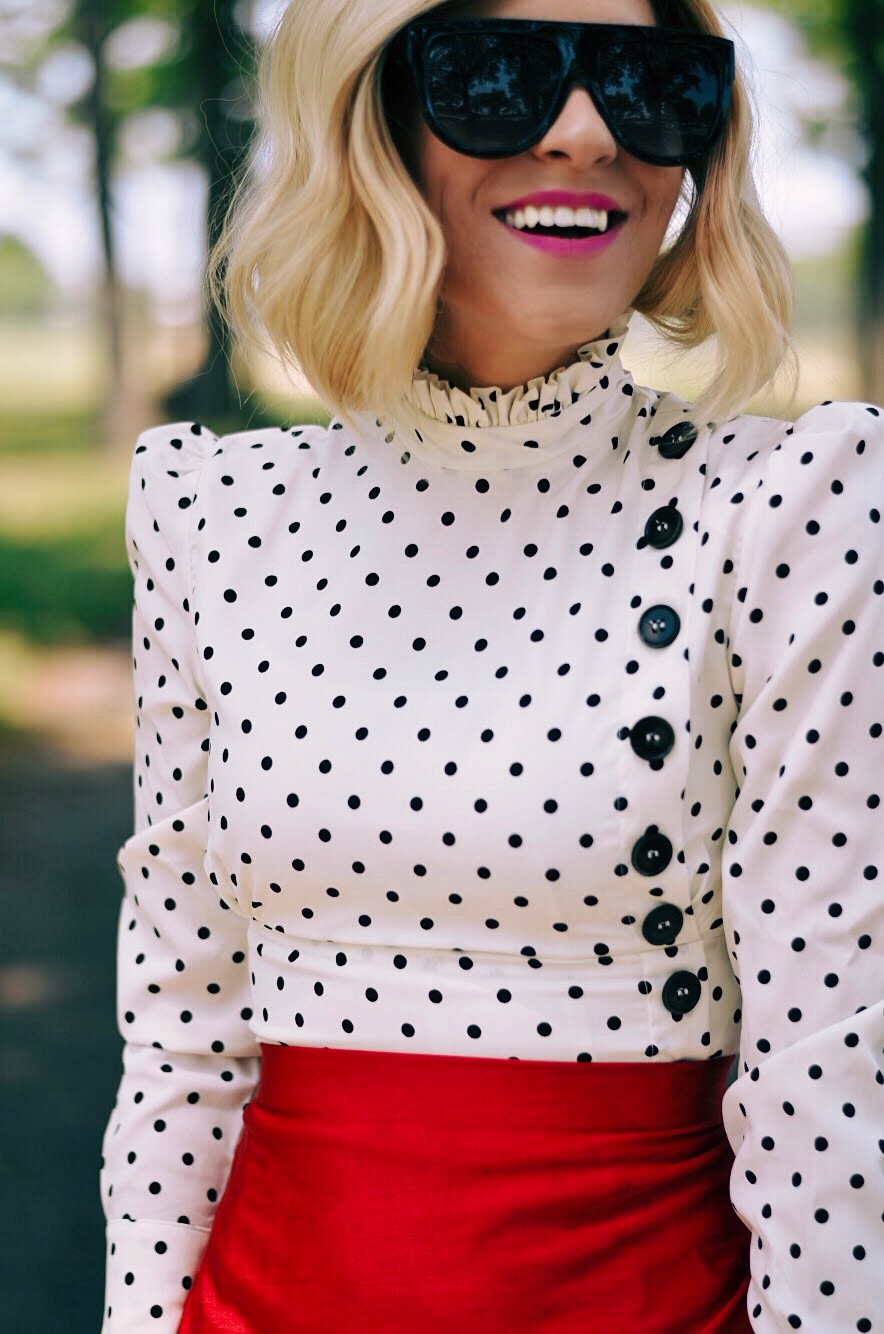 THANK YOU SUN FOR FINALLY DECIDING TO JOIN US!
I KNOW WE HAVE ALL BEEN WAITING FOR THIS MOMENT, AND IM THRILLED TO FINALLY BE ABLE TO ENJOY THE BEACH, SUN, AND COCKTAILS!
HERES A SIMPLY SUMMER LOOK TO TAKE YOU TO THAT SUMMER PARTY. EASY, FUN, AND CALSSY!
YALL KNOW HOW MUCH I LOVE RED AND POLKA DOTS, SO HEY, WHY NOT JUST PUT THEM TOGETHER!
ADD A FUN SHOE AND SUNNIES AND YOU'RE READY TO GO!
LET THE CELEBRATIONS BEGIN!
Hair: Pessi Meyerson
Sunnies: Celine
Top: Pexie Market
Skirt: Zara
Shoes: Zara
Photography: Sarale Weiss