ENGAGING IN PERIODICAL OVERSHARING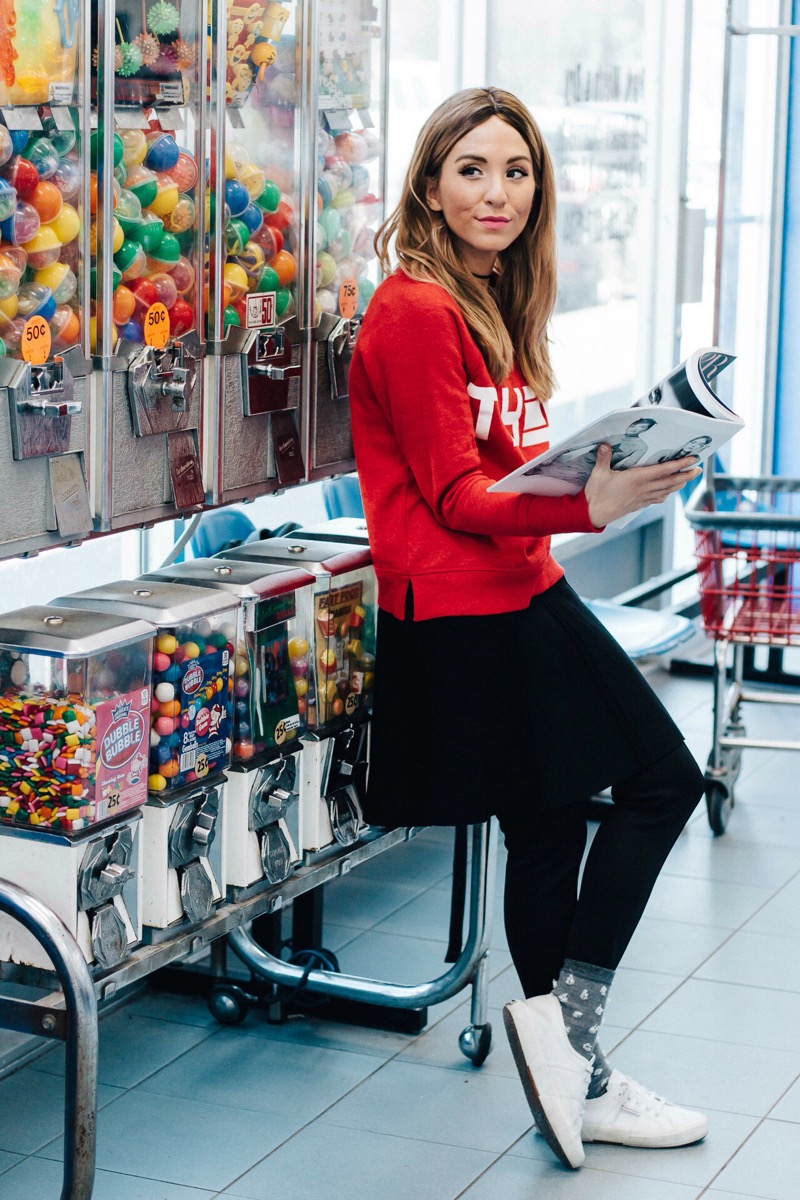 I tend to be a very verbal person - aka: I like to talk, a lot.
Sometimes it's a bit border line on oversharing. So, writing
seems only natural, right? No. I am not a writer. It is not
one of my good points and I will never say that it is. I am
an extremely expressive person - which is usually brought
out through other channels such as my outfits, makeup,
art, styling, music, etc. I loved this casual look and is super
fun to just hang around with the girls and chat about lifes
ups and downs - or doing research for the next big
project!